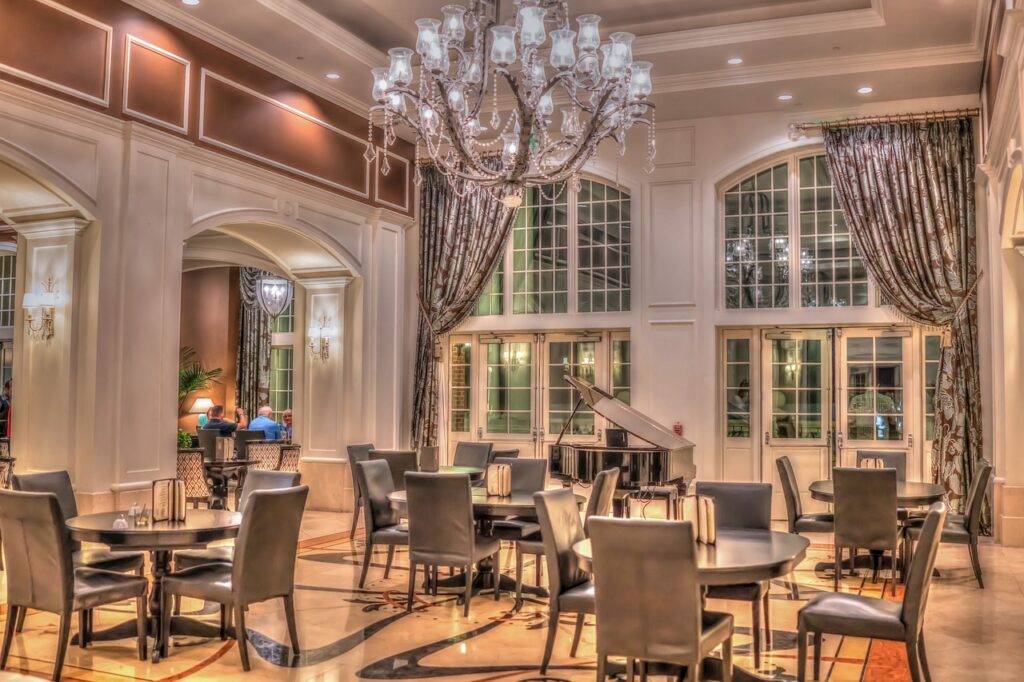 Zohan Ventures Hospitality Projects
The Project is being promoted by Mr. Mohammed Farooq Hussain, Mr. Mohammed Fazal Hussain & Associates. Everyone in our team is a recognized specialist in their field with many years of experience and successful closings. 
Starting all its hospitality ventures by way of M&A of Luxury Hotels and Resorts we could be looking for minimum 15 such Branded properties in busy and beautiful tourist friendly cities in GCC Nations, North American, European and Asian countries.
With the vision of 10 to 15 years ahead of us, all these Luxury Hotels & Resorts, under Zohan Ventures, will be managed by our international hotel chain partners according to our existing cooperation and agreements.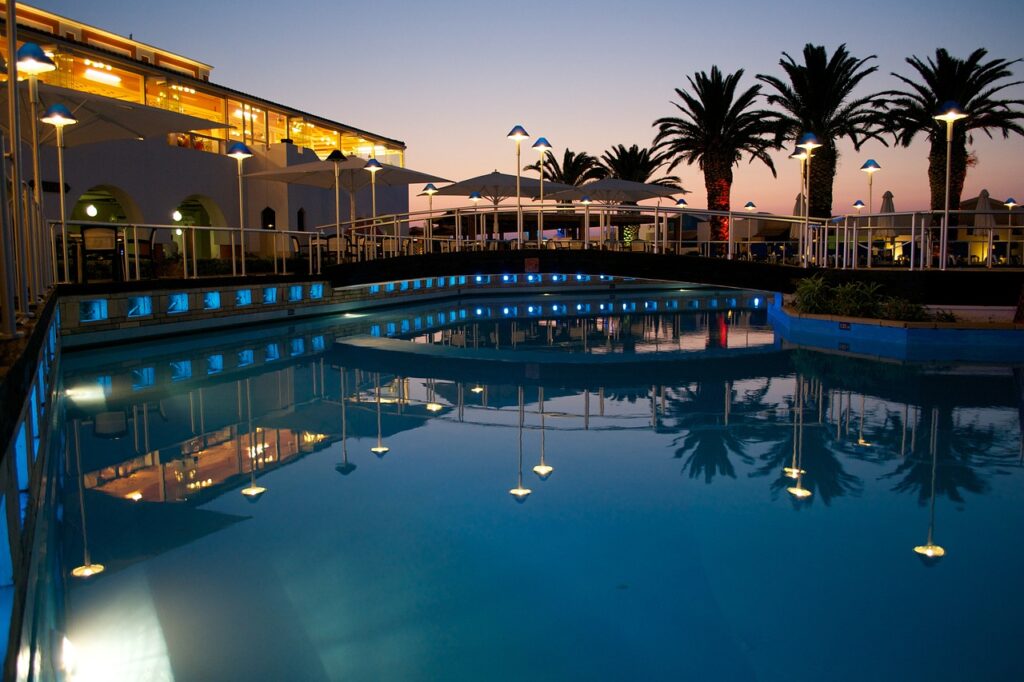 Our Hotels & Resorts will be providing equal opportunities of employment for over 2,500 people in the next 10 to 15 years, as well as opportunities for apprenticeship and personal evolution for individuals involved in the tourism industry.
Contracts between Zohan Ventures and the Brand Management will come in place with international brands such as The Hilton, Intercontinental, J.W Marriott, Hyatt Hotels as well as many other hospitality industry leaders who will align their strategic acquisitions with Zohan Ventures.
Locations: USA, UK, Hong Kong, Greece, UAE, India, Italy, France, Austria, Spain, Singapore, Canada, Germany.
More details coming soon.