Zohan Ventures - Superyacht World
As regards to yachts we are here to offer options for anyone that would like to either enter yacht ownership or upgrade their current ownership.
We cooperate with all major yards of the industry, we have 2 in-house naval architects and have successfully delivered various +60 meters projects in the past.
Our involvement does not end upon yacht acquisition. With our own offices covering the whole of the Mediterranean, the Caribbean and the USA we are covering everything that has to do with the yacht after being delivered to her owner. Whether its refit n repair, crewing, provisions, concierge, fueling or general agency services we can provide one point of contact throughout the globe enabling crews to have an easier and more efficient time onboard while owner and guests enjoy the yacht as they should be.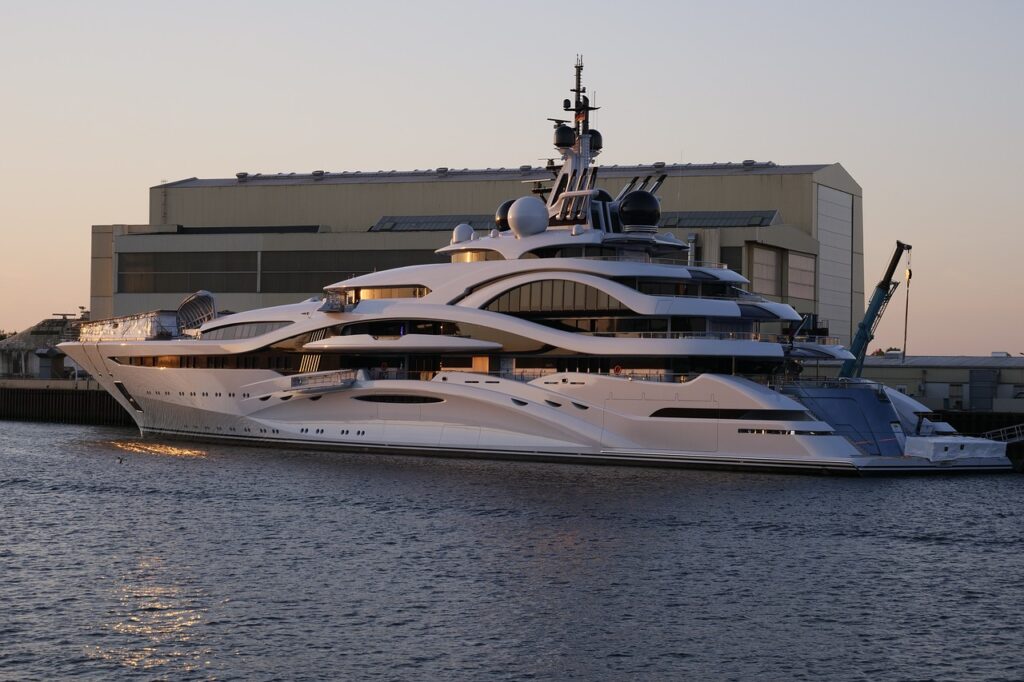 We have access to many different kinds and sizes of yachts able to serve many different clients. Whether a potential buyer wants to use the yacht commercially or privately or a bit of both, we can provide with one stop an all-round solution to cover all the yachting needs of a family office or a busy owner.
Zohan Ventures also specialize in finding off the market yachts, yachts that are neither advertised nor listed for sale.
For any inquiries related to yachts please click here to email us.